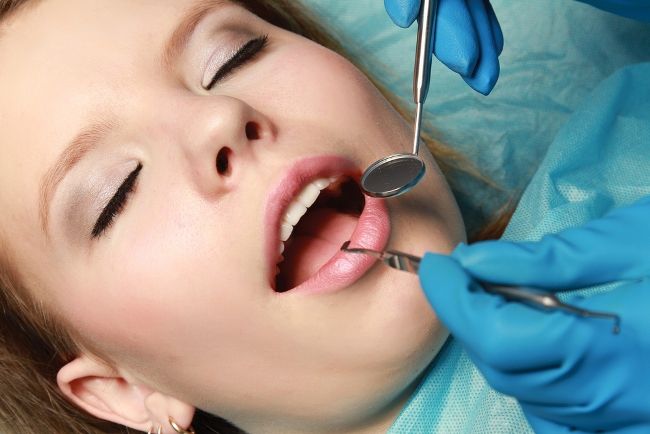 According to the research, people are very much anxious when they going to dentist for dental procedures. The regular checkup is not much very difficult for people. It is a daily routine of dental checkup but people are anxious about dental procedures. People avoid dental appointments even for regular checkups. Most dental procedures are not painful but peoples are anxious about it and take a lot of stress. Dentist offers sedation dentistry to relax their patients when dental procedure is going to start. Sedation dentistry is safe and control anxiety when visiting a dentist. If you are avoiding dental procedures, the sedation dentistry is good for you.

What is Sedation Dentistry?
Sedation dentistry is used by the pharmacological agents and refers to calm and relax the patient during a dental procedures. By the use of sedatives, is a process to create relax and calm state. Sedative drugs can depress the central nervous system especially that area which is concerned with the conscious awareness. Sedation dentistry is safe to use and comfortable method when managing anxious patient during visit to dentist or for dental procedures.

How Does Sedation Dentistry Work?
Sedation dentistry has various types. Dentist chooses with the collaboration of their patient which is best. All types are useful in managing anxiety of the patient. They can be customize by the patient's requirement according to the need. Sometimes using a combination of different methods. Here are types of sedation.

Inhalation Sedation
Nitrous oxide is referred as laughing gas. It is the most common using method to manage the anxiety of a patient. This method is mostly used to moderate the anxiety of a patient. The nitrous oxide has no color and no smell. It cannot irritate your mouth and nose. After using this method, you will feel as you are relax and have calm feeling in the entire body. The recovery of a patient is fast you can resume your activity as you want.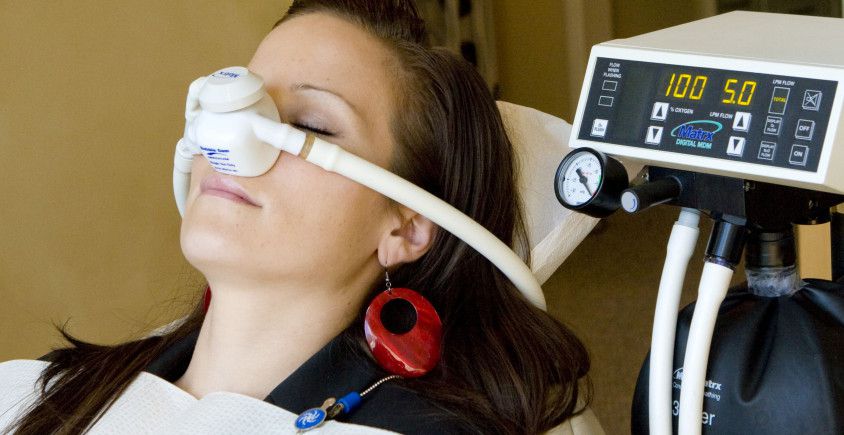 Oral Sedation
Oral sedatives is extremely common using method for dental procedures. It is in pill form and don't need of any need to take it. If you are going for dental procedure, the dentist prescribed you oral sedatives depending on your situation before an hour of dental procedure. It usually helps to keep calm and relax the patient easily. Oral sedatives are helpful in managing the anxiety because it can calm nerves and relax the muscles.

IV Anesthesia
IV Anesthesia is the most important and dominant form and use in office sedation. It is used before an hour of dental treatment to manage the anxiety of a patient and to relax the patient. When the IV anesthesia is taken to a patient then patient will have no awareness about the dental treatment. When it's over the patient wakeup.

Who can benefit from sedation dentistry?
Sedation dentistry may put oral health at risk. But dentist don't be fear to prevent you from dental treatments. Many people survive with their painful conditions, even if they have broken teeth and infected gums. Dentist can take care of them but people don't want a checkup because of anxiety and a lot of stress. If you are suffering from dental health problems you must follow dentist advisory related to sedation dentistry and your dental conditions include teeth sensitivity, anxiety, difficult to stay during dental treatment, fear of injections and needles. If you are struggling with these conditions, dentist will suggest sedation dentistry. Dentist will suggest sedation dentistry if you are fear of facing painful and lengthy dental treatments and procedures. Sedation dentistry is safe to use.